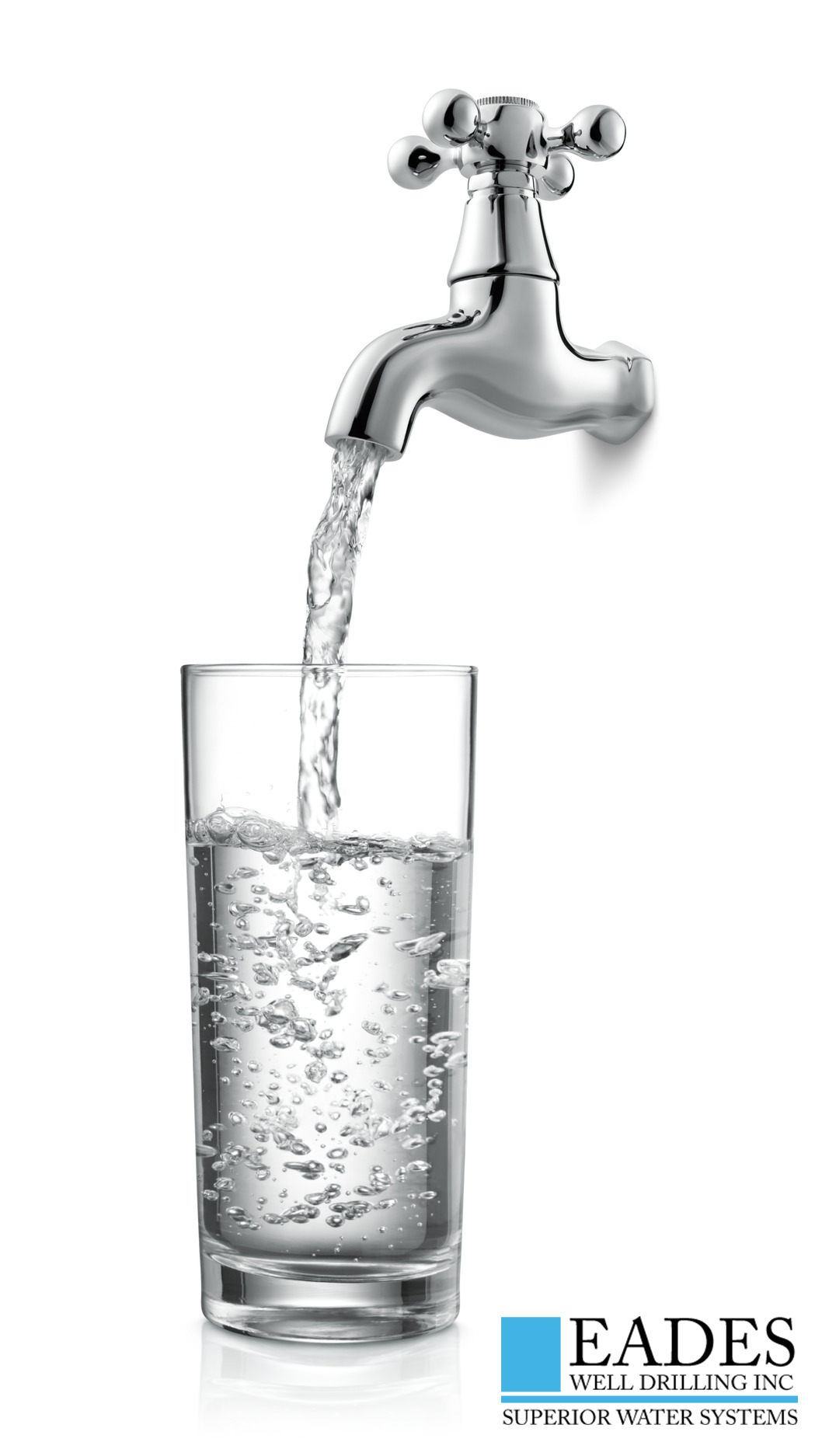 Well Water Yield Test
Low Producing or Dry Well ?
CALL

EADES

NOW

1 705 374 5480 | 1 877 270 9355 | eMail
EADES WELL DRILLING, water well con­trac­tor of choice, pro­vides exper­tise in increas­ing the flow rates of low-pro­duc­ing or hot-weath­er dry water wells.
With excel­lent ser­vice results, and options for peace of mind, we are the com­pa­ny to call.
Water is tak­en for grant­ed, when the tap is turned on, it is there, and we drink it when thirsty, one of count­less uses for water every­day. When the tap is turned on, do you know what is going on down in the well ? Is the water avail­able for all of your needs, or is it slow­ly becom­ing less ? Well Yield Tests will answer those ques­tions and more. Don't be fooled by the water pres­sure. Call now : +1 705 374 5480 | 1 877 270 9355